Our services include technical planning, installation and rental of a wide range of technical event equipment.
Services
Tailored to your individual requirements
When it comes to event organization, we offer the highest level of service and know-how. From conception, design and planning to equipment and resources, we have all the means and options you need to achieve your goals. Our employees always focus on the needs and wishes of our customers.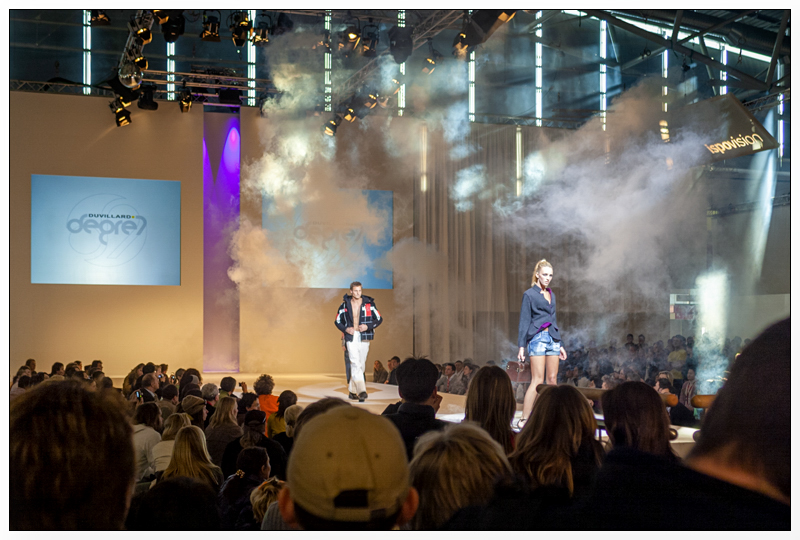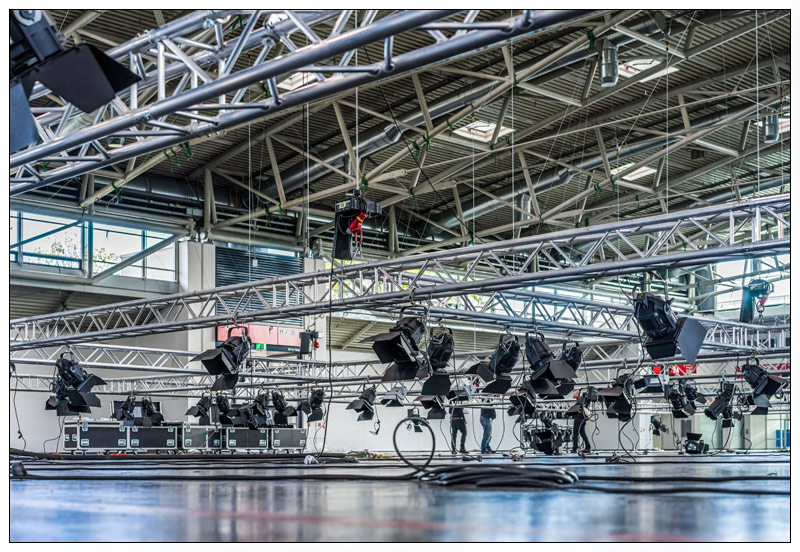 Rigging
Safety first
We make weight calculations for suspension points, plan and supply trussing for your event, provide lifting and access equipment as well as automation for moving loads...
Lighting
Our lighting professionals provide creative and customized lighting designs for live shows, corporate events, product launches, trade fair and other special occasions.
Quality of equipment and technical installation, focus, programming and show support. It's not just about the choice of lighting fixture, it's important that the installation and focus are carried out by people who have the creative experience to get the most from the technology.
Sound
Creating a sound environment is an art as well as a science.
It is vital that the acoustics, balance and quality of sound compliment each other to produce the desired effect.