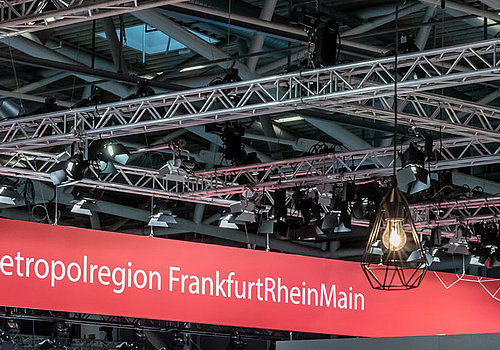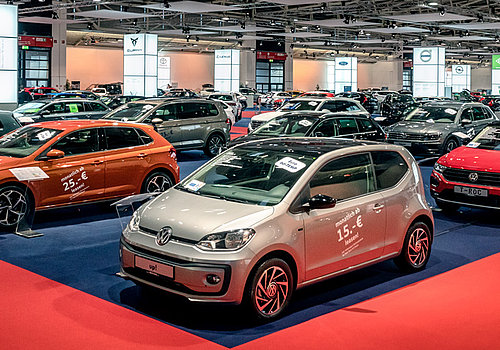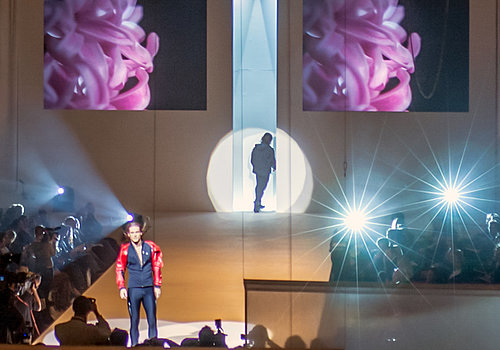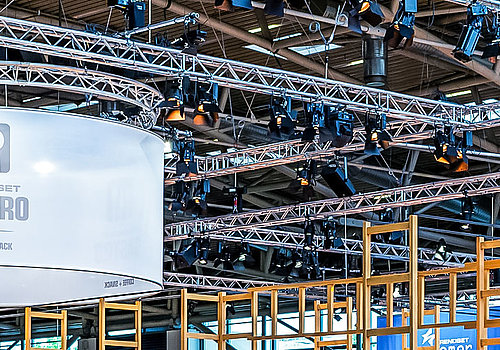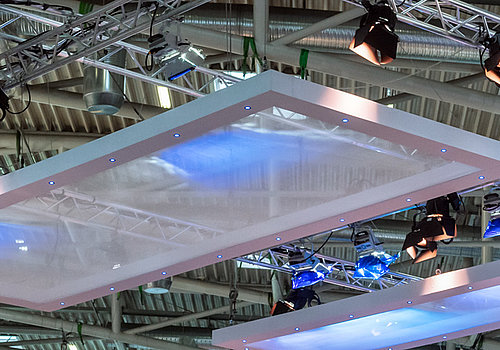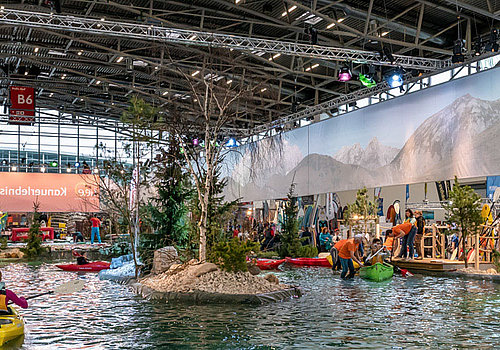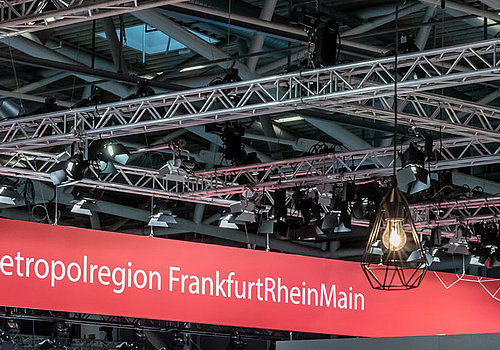 Event technology services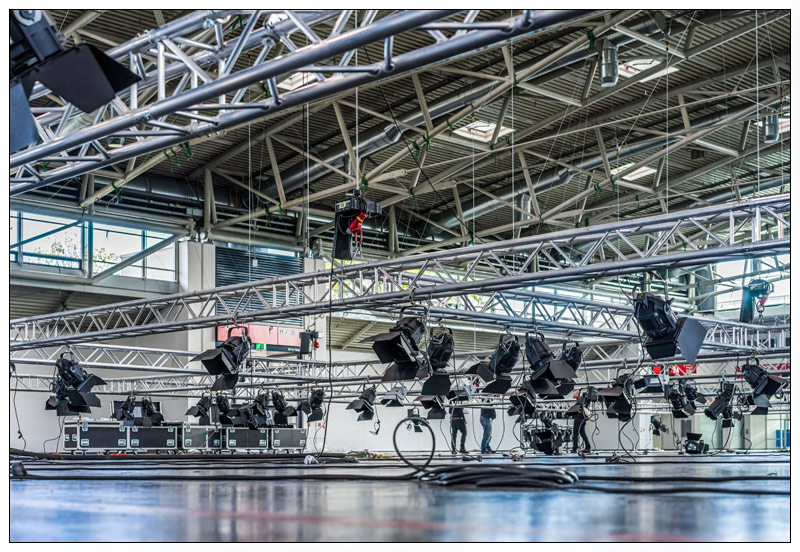 You need modern and reliable equipment for your event? Then take a look at our extensive equipment pool! We supply equipment in bulk both locally and internationally. The equipment is checked and tested at our warehouse in Munich before delivery.
Munich trade fair
Modern trade fair setups have to be economical and yet offer plenty of room for creativity and development. If you are an exhibitor, with high expectations, who needs a partner to deliver excellence in service and materials, then look no further.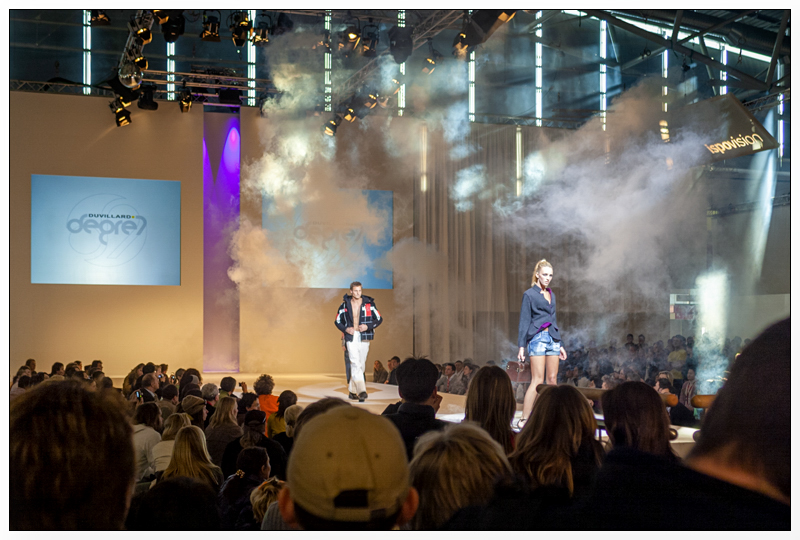 Our reference is our work. Take a look at our portfolio and let our projects convince you that we have the qualities you are looking for.
Since the company was registered in 2000, our customers have profited from our professional and friendly service. We have a reputation as a leading supplier of event technology services, which is why we have built up long-standing relationships with our customers. read more..